NUTRITION & SUPPLEMENT
Delicious Vegan Sample Meals for an Athlete
By
|
Advertisement
Animal-based foods are inflammatory.
Everyone needs high-quality sources of nutrition. Vegans had found these in plant-based foods. These foods give nutrients easily recognized and processed into energy by the body while caring for the muscles and heart, speeding up muscle growth and repair.
Below is a sample of a meal or snack with specific amount of carbs, fats and protein that women need. Recommended beverage is also given.
Upon Rising:
* water with lemon juice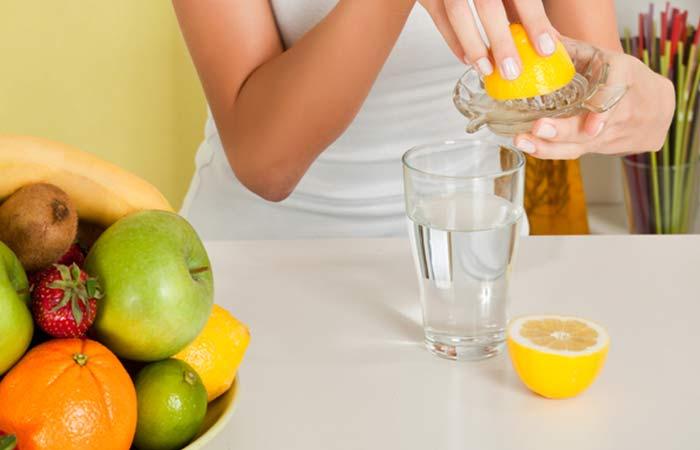 Breakfast (pre or post-workout):
* bowl of steel cut or rolled oats (1/3-1/2 cup) with 1/2-1 cup of unsweetened non-dairy milk and water, 1/2  sliced banana or 1/2 a sliced apple, 1-2 tbsp. chia seeds and/or 1 tbsp. ground flax seeds, berries of choice, stevia (optional)
* coffee or chai, green, or herbal tea
Morning Snack (optional) 
* 15-20 raw almonds with celery, red bell peppers, and raw carrots
* green juice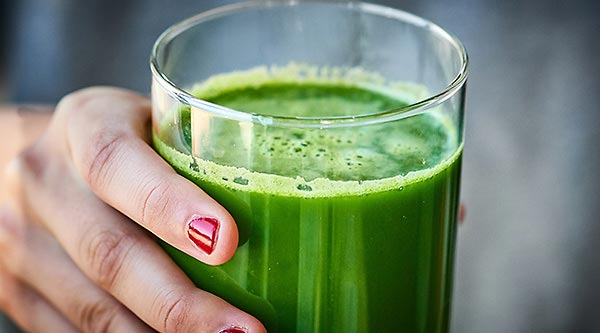 Lunch:
* 1 large salad with romaine, shredded kale, matchstick carrots, 2-3 tbsp. hummus, sliced red bell peppers, roasted sweet potato or roasted squash cubes, 1/4 cup each of edamame, lentils or black beans, 1/4 cup cubed avocado and a lemon/mustard/tahini based dressing
* water to drink
Afternoon Snack (optional, especially if workouts are in the afternoon):
* 1 orange with raw trail mix
* water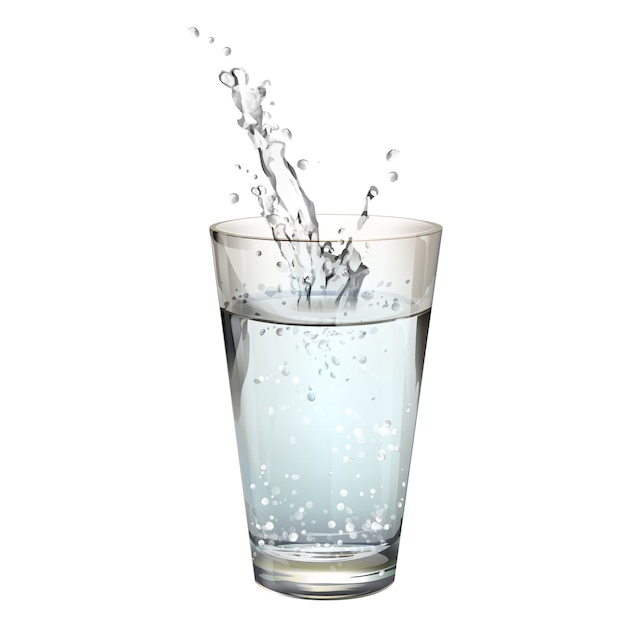 Dinner (protein is important at dinner for overnight recovery):
Any of the lunch ideas above or :
* tempeh with sauteed carrots, spinach, and mushrooms
* water, tea, or decaf coffee to drink
Nighttime Snacks (only if hungry, at least two hours before bed)
* berries with non-dairy yogurt
* milk
Advertisement